All over the world the latest desired mobile communication device is only Apple iPad or atleast Apple iPhone.But there is a delay in all these latest devices getting launched in India.But the good news for now is iPhone 3GS fastest and most powerful iPhone is reaching India through Airtel.And with this we can also come to a conclusion that 3G network support will be available in Airtel services very soon.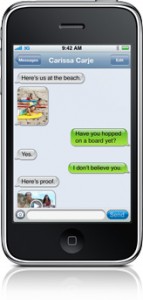 There are many delighting features in iPhone 3GS when compared to the normal iPhone and that's why it is the much awaited device in India.Its the fastest iPhone quick in launching applications,renders web pages in a fraction of time,and most important one is the faster email attachment. Good gaming features with latest 3D technologies.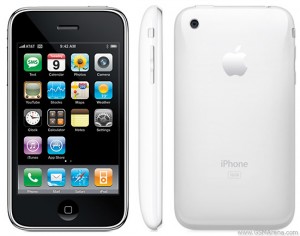 Other exciting features are 3MP camera,video recording,Compass App,Comfortable keyboard,You tube support etc.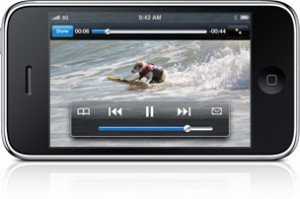 Finally the price.yes it seems to be costly but people who are in real need and affordable to buy this can very well goahead
iPhone 3GS 16GB – around RS 33000
iPhone 3GS 32GB – around RS 42000
(Visited 106 times, 1 visits today)