As per the recent update, Aero the Android phone specially designed by Dell for AT&T will be launched in June. Aero will have the features of Dell's first smartphone running Google's Android OS, however added advantage is the new mobile Aero, will run Android that includes alternate user interface.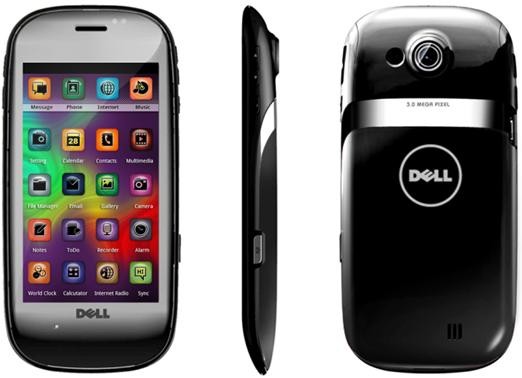 This smartphone is expected to have the features of 3.5″ touchscreen(360*640), 3.2 MP Camera, GPS and microSD memory card slot. It also has a front facing camera which allows for video conferencing. In addition to Wi-Fi and 3G, it will have Bluetooth.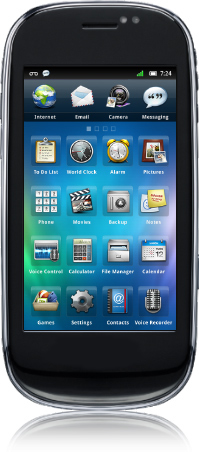 Dell is about to offer this gadget with Adobe Flash which a iPad will never have!!
The pricing and other specifications has not yet come into light.