Opera has launched its new version browser Opera 10.52 for Mac OS X Systems. As per the news update, Opera 10.52 works 10 times faster than Opera 10.10 version. Firefox and Chrome for Mac already have a tough competition in terms of speed. Opera 10.52 features native Cocoa integration, multi-touch trackpad gestures support, and Growl notification support.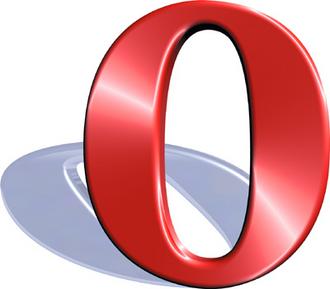 Visit http://www.opera.com/browser/download/ from your Mac OS X's Safari/Firefox/Chrome to download the Opera 10.52 browser.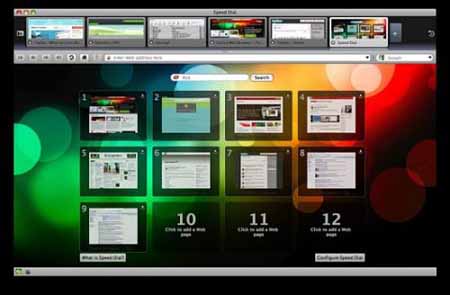 The new Browser version supports multi-touch gestures, it also has Growl notification support, which will give notifications if the download is complete or pop-up is blocked and so on. Its also has the feature of Turbo compression technology that allows surfing efficient even the network is slower or congested.