US companies were facing recession last year and this year its picking up and getting its position back from recession.But now some of the European countries are facing recession and hence there will not be many projects coming out from European countries.But as far as India is concerned you can see some of the new projects coming out from some clients across globe mainly from US.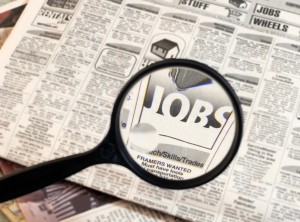 Now who is getting more chance in these new projects?
Freshers are not hired as they were done in the past years.Most of the big giant companies like TCS,HCL,WIPRO are trying to pick people with some good experience atleast for the year of two.So now people with around 2 to 4 years experience are having some good openings in these big giant companies.
Not only in big giant companies but many openings are getting arised even in middle tier and small companies.
Freshers too have some openings but not as good as the experienced candidates.
So candidates with 2 to 4 years experience are having good openings and its a good time to look in for a shift with the company so that its easy to get some very good hike if you are not in par with the industry salary standards,Even if you are with the industry standards it will still be easy to get good hike if your performance is good in the interviews
Nowadays people with 2 to 4 years experience looking for a job will not have a tough time to get an offer and there is considerably a good job openings in many of the good companies.
Grab the opportunity right away!
(Visited 89 times, 1 visits today)