The Beanstalk series desktops were launched in India for the first time in 1995, after which HCL Infosystems is relaunching these desktops again.
The desktop price ranges from Rs.39,990 to Rs.85,000. It is equipped with a one-touch button service to address all customer queries and comes with a three-year warranty and McAfee Antivirus access.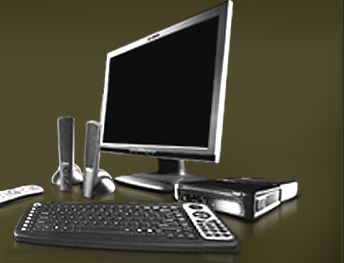 These desktops are offered in three models
Beanstalk Classic
Beanstalk Ultima
Beanstalk Xtreme
It offers high quality gaming, audio, video and social networking experience. This PCs are powered with Microsoft Windows 7 and Intel core i3,i7 and i7 processors.
Beanstalk desktops are available at HCL Digilife stores and retail outlets in India.
(Visited 173 times, 1 visits today)