I recently had a chat with a wiproite working in J2EE technology, hes a six year experienced and has been with Wipro for past 5 years.  When we were discussing about appraisal systems in TCS and Wipro, I came to know of a technical test wipro conducts for its employees every year for the appraisal and if some one fails these exams it affects their Salary and Career at Wipro.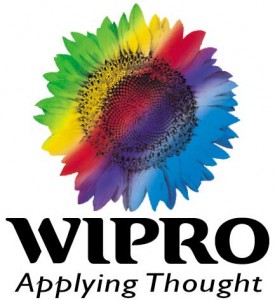 Typically companies conduct exams during the initial training period for freshers and trainees, but conducting exams for experienced professionals in a annual basis is unheard of. And Im not sure about exact name they use for these tests but it appears to be very broad covering many technologies even if the individual is not working on them.  For instance this person was working in Struts , Core Java  but he had to take exams on EJB,Web Services,AJAX etc and he was telling how he had to take leave and stay awake whole night to prepare for these tests.
Any information on this topic is welcome through comments/email. If some information is wrong or not complete please let me know.
(Visited 5,510 times, 1 visits today)