This is definitely a good news for Nokia Mobile users and for people who have decided to buy Nokia's new E series and N series mobile.
We can get extended warranty worth Rs1414 for the next year at free of cost.So we can enjoy the warranty for two years.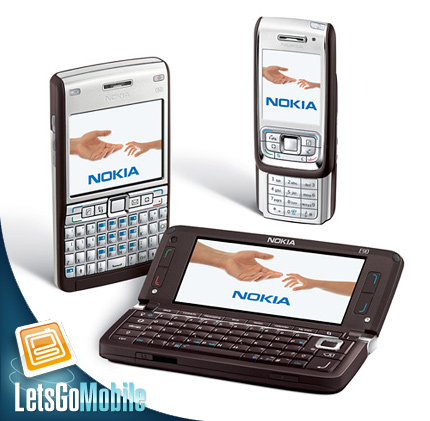 This offer is valid only from March 13 to April 13 and it is available only with Nokia Priority dealers.So now we can receive repair and support for an additional 12 months after the limited Nokia warranty period.
Though this news seems to be late but its not really too late since we have time till April13.
(Visited 295 times, 1 visits today)