Microsoft touch pack is a combination of Microsoft surface globe,Microsoft Lagoon and Microsoft Collage.Initially multi touch was available only in Microsoft Surface but later this feature got introduced in Windows and it was also demonstrated last year.Now with Windows 7 and with Microsoft touch pack, it is easy to feel the real experience of touch facility with microsoft surface and also enjoy other features.
So what is all in Touch pack? With Microsoft Surface Globe its easy to see 2D and 3D effects and with fingers you can slide in any direction,zoom in and out,rotate in any direction.Microsoft Lagoon is screen saver and interactive water simulation where you can touch and play with water like attracting a fish in the pond or increase the number of fish in the pond.Microsoft Collage is all about playing with photos and arranging in a required format and also you can save the arrangements as desktop background
So with the free version of Microsoft touch pack its not easy to get the real hands with Microsoft surface and also with other multi touch features.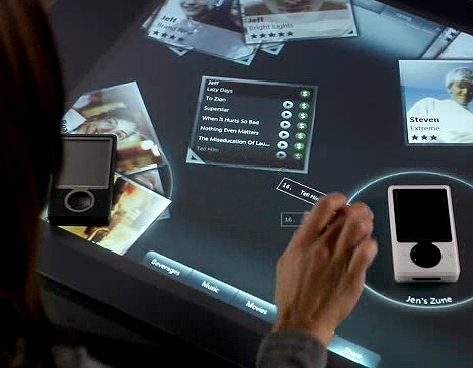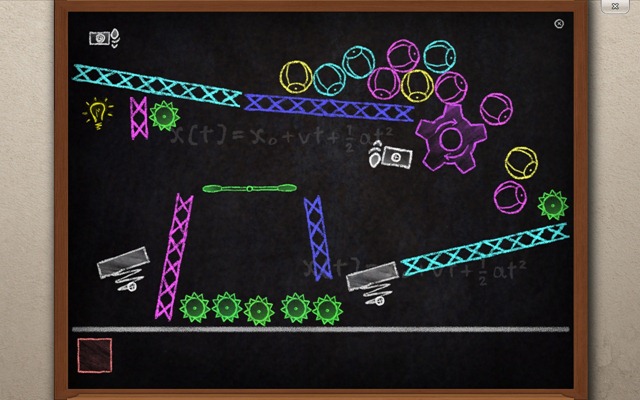 You can download microsoft touch pack from the following link
http://www.microsoft.com/downloads/details.aspx?FamilyID=b152fadd-82e4-4ddb-a46a-aebe49944428&displaylang=en