US people are definitely lucky as they will be the first to receive Apple iPad.Many are standing in queues to get in to the Apple iPad store and some people are in Queue since Tuesday just to buy the first iPad from the store.
But its very easy for people who have preordered iPad as it will be shipped to their places at free of cost.But now only the 3G version of the iPad model is released.3G with Wi-Fi may get released in the later part of this month.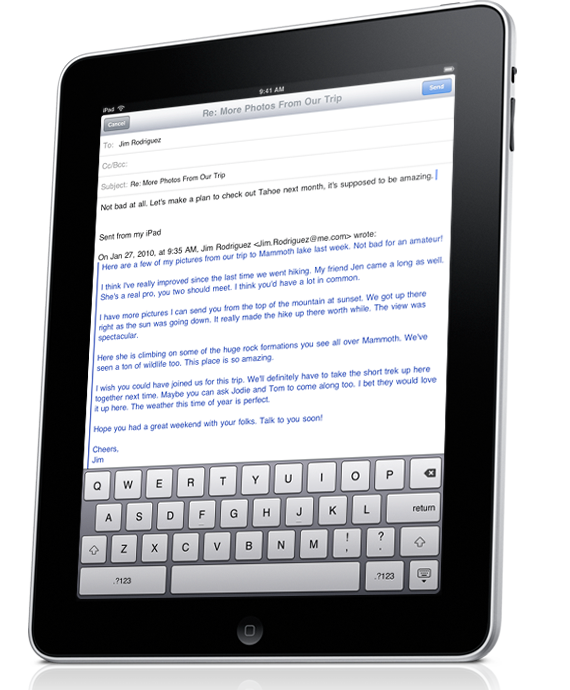 Price Details

Wi-Fi model(16 GB) – $ 499
Wi-Fi model(32 GB) – $ 599
Wi-Fi model(16 GB) – $ 699
Wi-Fi_3G(16 GB) – $ 629
Wi-Fi_3G(32 GB) – $ 729
Wi-Fi_3G(64 GB) – $ 829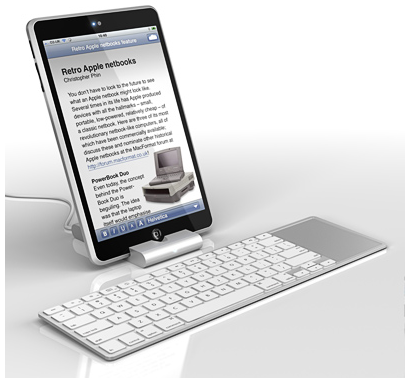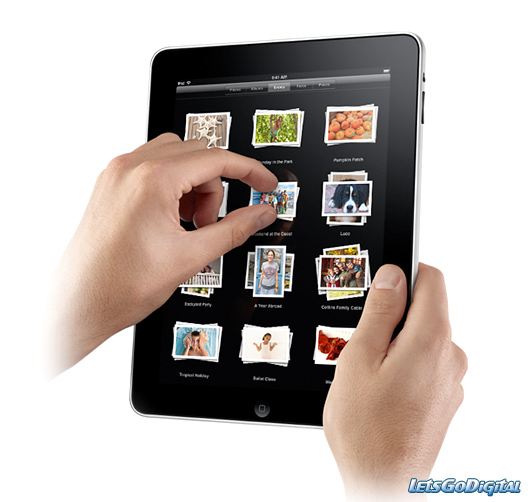 After seeing the price details you can think about the afford-ability.But its very well known that Apple's iPad is the first affordable tablet computer with all features like Wi-Fi,e book reader,Gaming,Video camera,flash support,3G wireless and much more.
(Visited 103 times, 1 visits today)