A Tool that eliminates the hazel of finding the price of any product online. In short, this tool makes online price searches simple.
This tool helps to gather information about products and its prices automatically by searching from millions of web pages. It retrieves product names, price and images. This tool uses 30,000 Indian Internet sites which allows to make a variety research of products in just one go.
Its simple to use: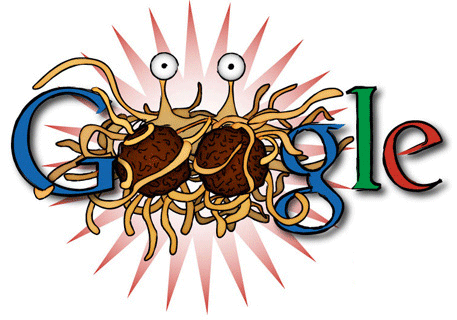 Just enter the product name into the Google's search box.
On the results page, click on "Show options" link that's above the search results and select "Shopping".
This tool works rapidly and pulls the details of the product. The results can then be refined as required.
This tool is also useful to compare the prices of various products' features and prices.
(Visited 73 times, 1 visits today)