Samsung Galaxy S2 is the most anticipated device among smartphone fans, even beating the expectations for iPhone 5. With Samsung Galaxy S2 already available in many countries and hitting top of Smartphone sales in UK,   US consumers are wondering when they will get their hands on the ultra fast Android device.
Samsung Galaxy S2 is expected to hit US shores before July end or possibly by Mid August, but not later than that.  Atleast one carrier most likely Sprint is expected to Carry the device ahead of ATT and even Verizon. One of the reasons for delay in Samsung Galaxy S2 is Apple, Apple who has taken up  litigation against Samsung's devices , appears to be pulling the strings with ATT and Verizon ahead of its own next version of iPhone.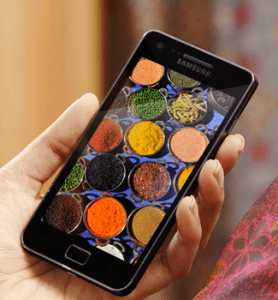 With earlier versions of  iPhones, Apple was always first to market as a trendsetter, but this time around iPhone 5 is under pressure from Galaxy S2. Most of the specs of iPhone 5 are expected to match the Galaxy S2 and any botch up will be bad for Apple. And Samsung is also determined to bring in its Galaxy S2 before the arrival of iPhone 5,  just to rub it on Apple.
Sprint's version of Galaxy S2 is expected to be called Samsung Within and ATT's version to be christened Samsung Attain.   Not sure whats with lame naming convention in USA, but we surely expect the dual core powered Galaxy S2 very soon.
(Visited 55 times, 1 visits today)