Blackberry sales have slumped at Verizon Wireless as huge percent of  Verizon's smart phone sales are the phones with Android OS and the rest are the phones with Palm OS.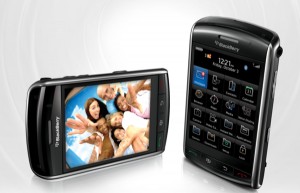 Analysts have found that this is due to the failure of Curve 3G which is a slim phone with Wi-Fi, 2 mega pixel camera, GPS, external media keys, optical trackpad, and etc to replace its older Curve 8530 version. Also Blackberry is facing a low sales level in its Tour/Bold series.
And as for this season most of the buyers are awaiting for iPhone and 4G LTE phones.
(Visited 115 times, 1 visits today)