HCL Infosystems has announced that it has bagged an order worth Rs 400 million from the Ministry of Home Affairs for digitising the data generated through Census of India project for the year 2010-11.
As per the project deal, the IT firm will collaborate with the government of India for digitising the data collected across the country including maintenance, indexing, scanning and storage at a central repository.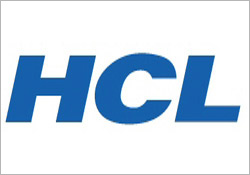 J.V. Ramamurthy, President and COO, HCL Infosystems said the company has a legacy of partnering and implementing large nation building projects successfully over the years in the country.
(Visited 91 times, 1 visits today)