Wynn Telecom, part of SAR group has announced its launch of 7 new dual SIM handsets in India ranging from Rs.1500 to Rs.5000 that will be marketed under Wynncom. The handsets are mix of Utility, Multimedia and Qwerty phones. These devices look cool and decent.
Again the mobiles have been categorized as low end, mid range mobiles. So the Specifications and Review of the mobiles are listed below. These handsets are offered at a nominal price and also boasts the necessary features that a phone should have.
Y10
This handset is the most basic handset that has the features of
This phone is slightly a upgraded version of Y10. The features of this handset is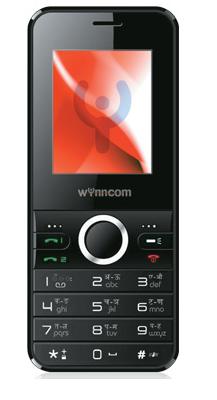 Y21
This handset is little bit higher in cost compared to Y11 also it boasts camera.  This handset  features a telescopic antenna for FM radio with schedule recording. The features of this handset is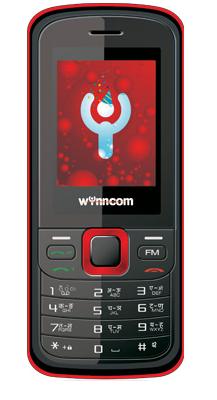 Now lets take a look at a mid range mobiles
Y20
Y20 is a mid range handset that boasts VGA Camera with Dual SIM. The phone is offered with Voice recording and Play back support. 800mAh Battery seems sufficient to power the handset for a decent amount of time. The other features  of this handset includes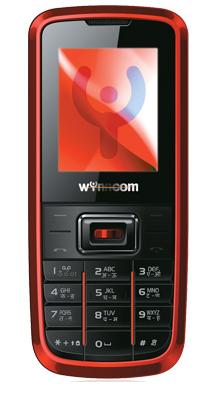 Y22
This handset is a upgrade over Y20. This is a candy bar mobile that boasts few other features when compared to Y20. It has a Dual SIM (GSM+GSM) with Telescopic antenna-FM radio, MP3 player and
Motion sensor. It has a 5.1cm (2) 262k TFT color screen, VGA camera with video recording & playback.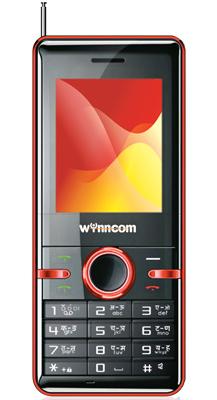 Y30
This a Handset that is offered with a 2 MP Camera, Video recording and playback, Webcam and 5.6cm (2.2) 262k TFT color screen. Other features of this handset are listed below,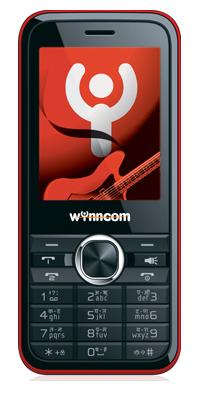 Y50
This is a handset that would attract the youngsters.  This mobile has a wide screen with QWERTY keypad and a BlackBerry-sque track ball for navigation. It has a 2 MP Camera with flash that supports video recording and playback. The other features of this mobile phone are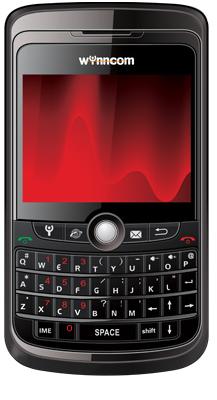 (Visited 143 times, 1 visits today)