Its been a long time since Hotmail has gone for a change in its features and it was less attractive when compared to Google though Hotmail still stands as a leading email service provider world wide and also stands second in the email service in US after Yahoo.It will not be apt to say that Hotmail is going to have some additional features instead its better to say that Hotmail is undergoing some revision in the whole application.
Hotmail is going to add almost all features available in Gmail and also in Yahoo.Hotmail is now providing increased storage, spam detection, conversation threading (though not by default), integrated chat, and a better mobile experience on platforms such as BlackBerry and Nokia but no to social media features.In the UI end Hotmail is providing features like mail filtering, enhanced media viewing, and document-editing features.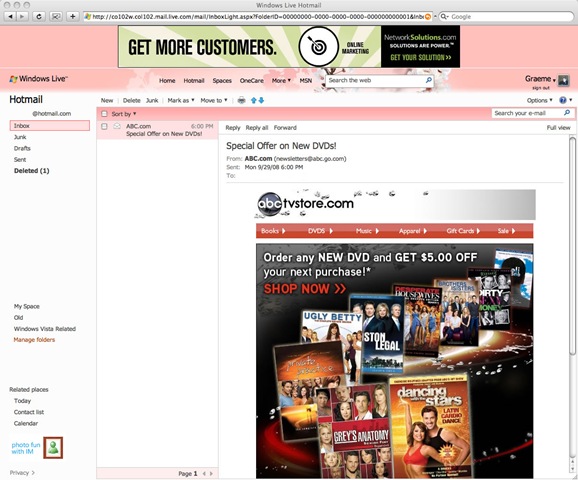 Features
With Microsoft bringing up Document WebApps its now easy to view and edit the document in Hotmail too even without opening the same in a new window.There is also a good and innovative slide show tools fo attached photos in the email and links to albums.Videos can even be embedded into mail contents.Videos will generally be from YouTube,Hulu and Justin.TV.There is also a sidebar to easily add photos, maps, and info such as movie times from the Web. Its now easy to delete/block messages by filtering some specific unwanted senders.
If you are in need to view all messages from a specific sender then you can see that in just one click.If you click on the name you will have the option of viewing all messages from specific sender.
Some Features can be Drawback for some Users

The first main drawback could be hotmail has set some expiration period by which photos stored will be deleted in a three months time.That means photos that are access through cloud or even in mails will be deleted in three months time as Hotmail feels that Users will just view the images and will not relook later.Although the limit for total size of photos in a single message is now going to be 10 gigabytes which is a very huge one its not good to remove the photos in a three months expiration period.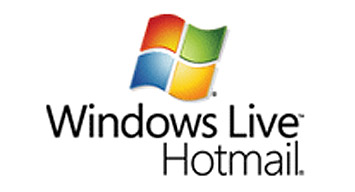 (Visited 61 times, 1 visits today)