HP Envy15 when intially launched was thought as a laptop similar to MacBook Pro with rounded edges and Aluminium body.It is having a high end processor build in which would give high performance to the laptop.HP Envy has a uilt in 1.6GHz Intel Core i7-720QM processor, 8GB of RAM, an ATI Mobility Radeon HD 4830 and speedy 7,200rpm hard drive.There is also a VGA camera which provides fine illusion in dark environments as it uses infrared LEDs.
HP has also got a good built in audio speakers.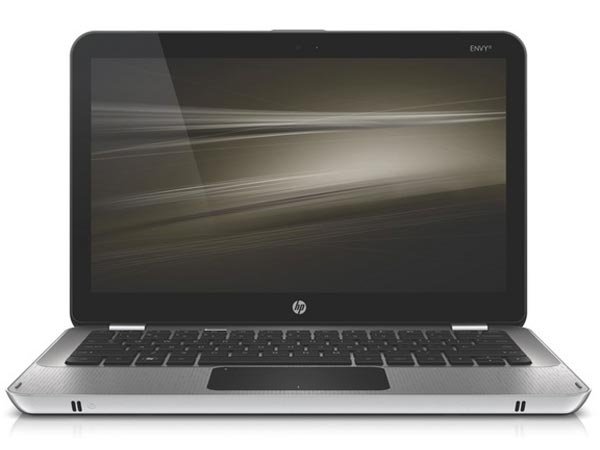 But now most of the features that is added in HP Envy 15 which could be advantageous is actually getting found as disadvantage by many of the users.Since the HP Envy is having Intel Core i7 is producing more heat and the result could be laptop screens getting blank.There could also be different reason for the screens going blank but the major problem could be because of the heat.
Many drivers fix were also tried out by the users for laptop display randomly going blank.Another problem is with the web cam.Envy's Webcam only works properly under fluorescent lighting and when brought out under incandescent light everything is coming out as dark purple hue.
For the Display getting randomly blank in Envy the only remedy so far is to reboot the computer and use it.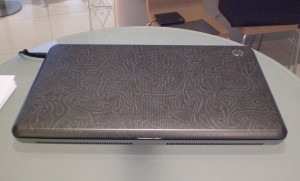 (Visited 234 times, 1 visits today)