The recent Infosys' announcement of giving an average salary hike of 14-17% is widely
believed to put pressure on other IT giants to go for aggressive salary hikes and
compensations.However, the country's third-biggest IT company Wipro Technologies does not believe so. Nor the company sees any threat of a rise in attrition rate due to the recent salary hikes given by its rivals.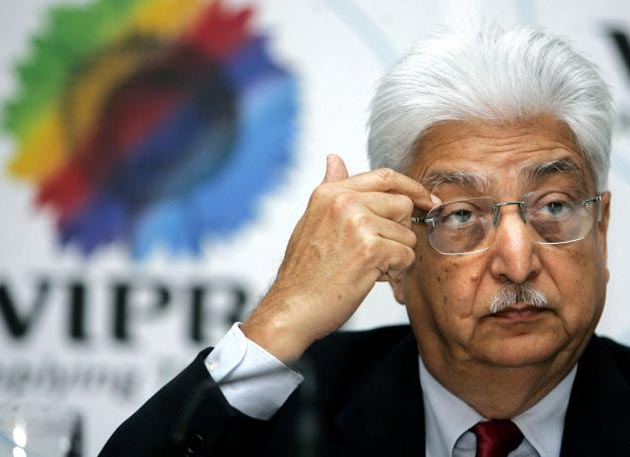 According to a news report, Premji said that we are not bothered about Infosys and that the company does not see the hikes as a huge concern. He added that when it comes to TCS, they are announcing hikes after a gap of 24 months, while we are only 18 months delayed.The company also said that it would give promotions in next two months. This is said to be in sync with the normal appraisal and promotion season which happened in June and July.
(Visited 209 times, 1 visits today)