Before Nintendo releases the 3D touchscreen and with many rumours being spread on the same about Nintendo,Sharp has unveiled the 3D Touchscreen with the ability to switch between 2D and 3D modes.This new 3D LCD with new technology and feature will set a path way for new generations LCD TVs and also play a major role in gaming industry.Main advantage for the viewers when compared to other LCD is that is it gives the ability to view the 3D images even without special Glasses.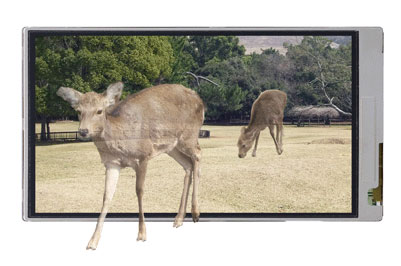 3D Images are going to be very sharp in the new Touchscreen LCD as they have implemented a new methodology called "parallax barrier system".It has the power to control the path of light reaching the left and right eye as there will be a series of vertical slits over the screen.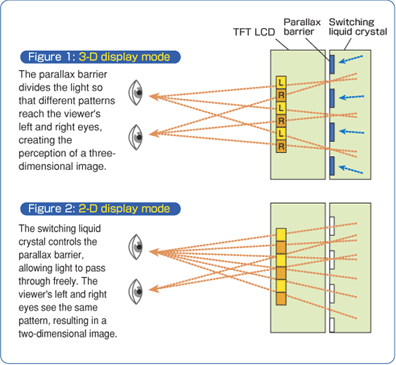 Other specifications of 3D LCD

Screen Size – 3.4 inches
Screen Resolution – 480 x 854 pixels
Contrast Ratio – 1000 : 1
Brightness – 500 cd/m2
This new LCD technology with good touchscreen and with parallax barriers is an apt one for today's latest devices like digital cameras, mobile phones, and smartphones.
(Visited 88 times, 1 visits today)