Microsoft has announced that it is in the final stage of development of its new version of Office family that includes Office 2010, Visio 2010, Sharepoint 2010 and project 2010.
Cnet.com reports that the office suite will be available for Business customers from next month and for non business customers in the month of June. A launch event is scheduled to be hosted by Microsoft on the 12 of May in NY.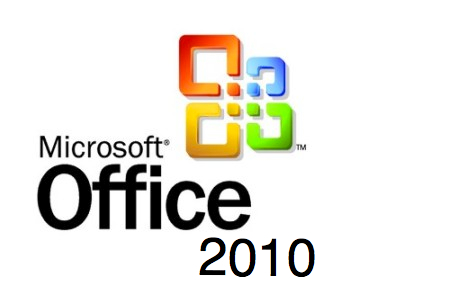 PC makers might be authorised to load a starter pack called "office starters" which will have MS word and excel with some features locked. If the users choose to buy the original version they will be given an authorisation code upon purchase which will unlock the features and this way the installation process is made easy.
Also a notable change in the new office package would be the release of the browser based versions of word, Excel and PowerPoint, which will enable business users to share these apps instead of sending them over email. And consumers will get free access as part of Windows Live.
Video editing in powerpoint, and Photo editing option in Word will be some of the added features in the office package. Microsoft informed cnet that more than 7 million people are already using the beta version of office 2010.
Microsoft Office 2010 is designed to cater to different kind of users and it will benefit both business and individual customers with its improved and added features. If the above features prove to be user friendly then customers can be assured of improved "office" experience.
(Visited 65 times, 1 visits today)