LG has confirmed  its launch of Mini GD880, the first smart phone that supports HTML5 in its Phantom Browser.
This phone is built using the most recent Webkit standards. This phone is capable of opening 10 browser windows at a time. While it's not running Android, it is capable of supporting a number of Google apps.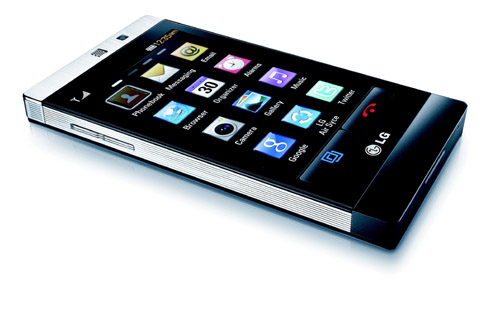 LG Mini GD880  has 16:9 Ratio and looks hot. This phone has a 5.0 Mp Camera, Wi-Fi, A-GPS, FM Radio and 3.2-inch display. This is a the slimmest touchscreen phone.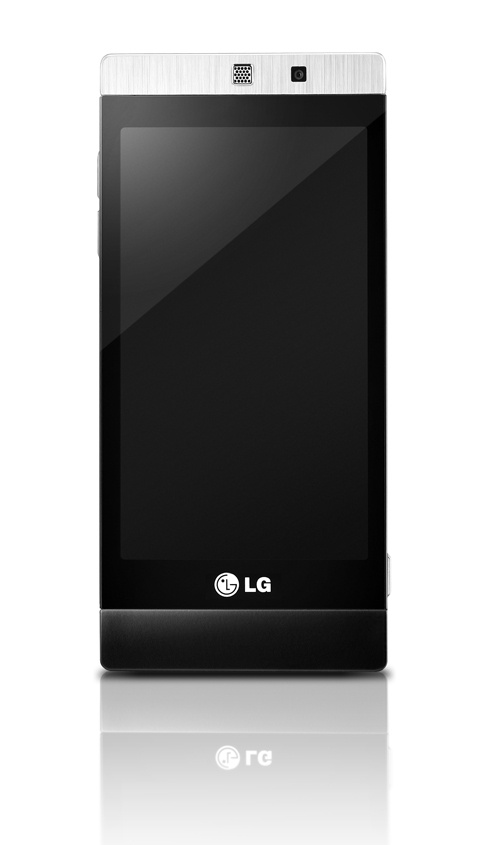 LG Mini Features and Specs
* 3.2 inch touchscreen with  16:9 aspect ratio
* high quality materials
* button free face
* Social Networking – Facebook , Twitter
* 5.0 megapixel camera with advanced face detection
* Video playback and RM Radio
*  HSDPA at 7.2 Mbps
* Wi-Fi,  A-GPSA-GPS.
(Visited 121 times, 1 visits today)