Earlier security problems were disclosed on Microsoft Internet explorer and Adobe reader and now the hole is found in Java too.Attackers were able to enter into the server and gather the details using a very simple code on iFrame over the website using Java.So the visitors need not even click on ads to trigger the malicious code.The flaw Java webstart affects Windows system having firefox and internet explorer.Attack was initially found on Song lyrics publishing site Songlyrics.com but later the problem was rectified in the site.
When Google Engineer analysed the problem and contacted Sun but for them it is not very important to rush for a patch immediately.They say that its just a gapping hole for the websites having Java.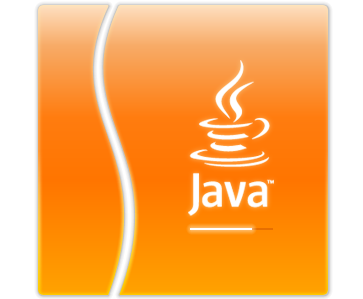 But with Microsoft releasing patches for security problems on Internet explorer and Adobe releasing patches on Adobe reader its also important for Java to release patches.But before SUN releasing patches its important for the ebsite owners to think on some work arounds as this kind of attack will be widespread soon.
(Visited 57 times, 1 visits today)