Dear Subscribers you might have found that in last few days there was a considerable downtime and website was redirecting to a search engine. On Thursday the server was hacked and redirect code was added to all the pages of website and at times users could'nt access the site. But we were able to restore service within 2-3 hours.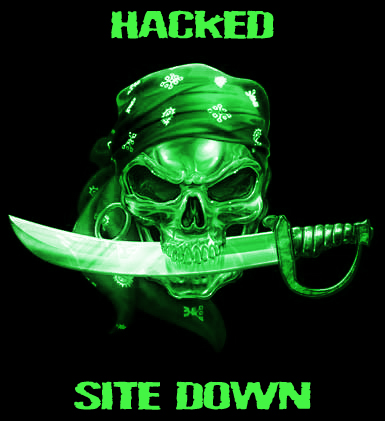 To avoid any hacking related issue in the future we have upgraded the server into SSH Mode. This involves both File Server and Database upgrade, leading to "Unable to connect to Database" at times during the upgrade process. But we assure none of the confidential information was compromised and only the Filesystem and not Database was modified in the attack.
With us taking more stpes to prevent any future attacks, hopefully we can maintain a 100% uptime.
(Visited 61 times, 1 visits today)