Google resisted from planning to sell a Nexus One phone that works on Verizon Wireless'
network, the most widely used in the U.S.The about-face announced Tuesday shrinks the potential market for the Nexus One, a mobile phone that Google unveiled to much fanfare in early January.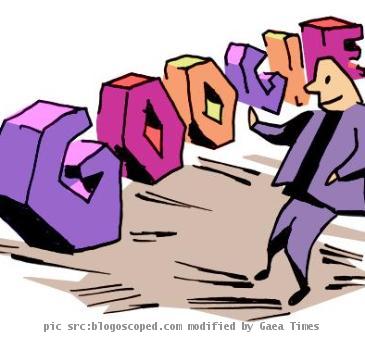 At that time, Google said a Nexus One compatible with Verizon's network would be coming in the spring.Now Google is advising Verizon customers who wanted a Nexus One to buy a mobile phone called Incredible that's scheduled to go on sale Thursday. The Incredible is made by HTC and relies on Google's Android operating system, just like the Nexus One.Google sells versions of the Nexus One that work on the U.S. wireless networks of T-Mobile and AT&T.
(Visited 161 times, 1 visits today)