Cisco has unveiled a series of wireless routers basically for home setup and also it has wireless devices for both small and medium office setup.Main advantage of these routers are the installation procedure.Installation procedure looks very easy and it can be done in minutes.Computers, wireless printers, smart phones, and other Wi-Fi devices can be connected very easily and setup the devices at home totally wireless.
There are two kind of wireless routers in Cisco.One is termed as Valet devices aimed for Home users and other is termed as LinkSys aimed for both home and small/medium office setup
Valet Routers
Valet wireless hotspot (M10)
Valet routers allows you to set up your home completely wireless and with this wireless internet connection happens very easily with a easy set up key.Cisco connect software is preloaded within the device and this helps you to manage the wireless setup at ease.
Price  – $99
Valet Plus wireless hotspot (M20)


Valet Plus,the name itself tells you that it has features of Valet plus some additional enhanced features.One such feature,easy to have a wireless environment set up in home with large amount of space and also make transfer of video,images and big files at a good speed.
price – $149
Valet Connector (AM10)


Small Router device eliminates the problem of having so many messed up wires around the computer at home.With this one small device it is now easy to have almost all the devices around the computer connected wireless.All you need to do is just plug in the device like USB port follow some simple instructions of the Valet connector software ant that's it.You are now connected.
Price – $79
LinkSys Routers
Wireless-N Router (E1000)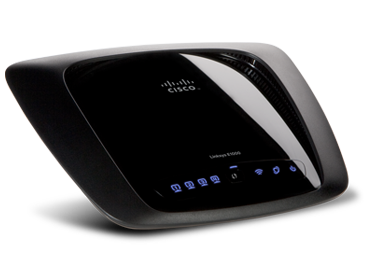 LinkSys wireless routers provide you with fast wireless network and also has many features like surfing the Web, sending email, and file sharing when compared with valet routers.It can also connect to other Wi-Fi devices upto 300Mbps apart from connecting other devices like printer,smartphones etc.
Price  – $79
Advanced Wireless-N Router (E2000)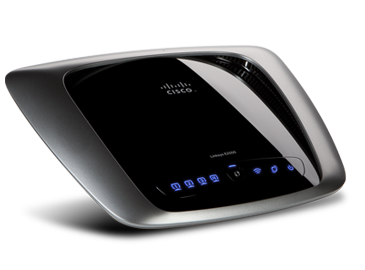 selectable dual-band wireless-N technology and allows you to connect to other computers available at home and hence some series of two to three computers can be connnected to form a network
Price  – $119
Advanced Wireless-N Router (E2100L)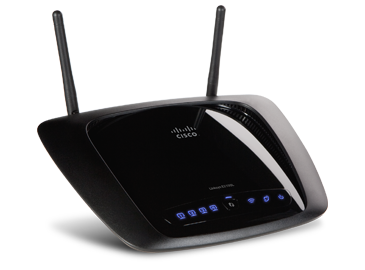 The Linksys E2100L is a Linux-customizable router that provides powerful wireless-N technology to your home
Price  – $119
High Performance Wireless-N Router (E3000)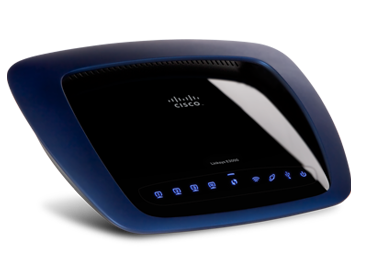 The Linksys E3000 is a powerful dual-band Wireless-N router optimized for wireless entertainment.It has the power to provide fast HD video streaming and wireless gaming performance
Price  – $179
High Performance Wireless-N Adapter (AE1000)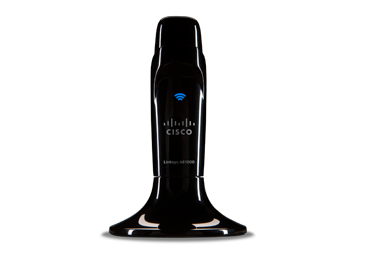 This has the option of connecting laptop or desktop computer wireless with other devices at ease and with fast performance speed.
Price  – $69
(Visited 132 times, 1 visits today)