Technology has taken a tremendous leap now a days. Today we enjoy great comfort and style. Technology has leaded us to a lifestyle wherein everything is fast, easy and comfortable. It has also revolutionized the way we interact with the people. One of the biggest benediction of technology in the last decade is advent of mobile phones. Due to a vast variety of mobile phones availability in the market, it's extremely important for5 us to understand and carefully analyze the various options and then decide the best alternative. By sensible analysis we can avoid choosing the wrong one. So to help you we present top model mobile phones below Rs.8000/- these devices has not been ranked, however each mobile has its own unique quality. The prices given here are general market price**
LG Cookie Fresh GS290 – Rs.7999
LG cookie Fresh was launched on Mar 2010. This mobile has top features such as 3″ touchscreen WVGA display, 2 MP Camera, Fm radio, 3.5mm audio jack. This mobile is offered with EDGE/GPRS, Bluetooth 2.1 with A2DP, microSD slot up to 8GB, a Li-ion battery and integrated popular social networking and cartoon UI but it lacks 3G.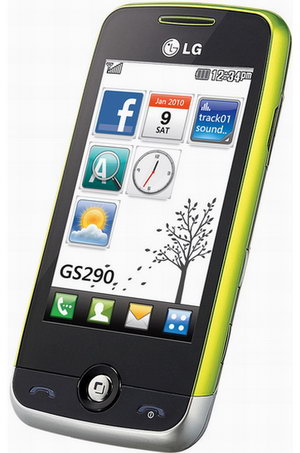 Samsung 3G Metro – Rs.7439
This mobile is offered with 2.2″ WVGA touchscreen, 3.2 Mp camera, Bluetooth 2.1 with A2DP, Stereo FM radio with RDS,Music player and Document viewer. It offers easy access to nine social networking sites. It supports GTalk, AIM and Palringo chat, and also has an SNS shortcut toolbar, so users can upload photos and send messages.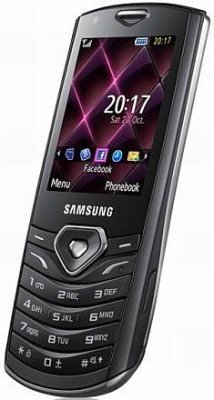 Samsung Corby Plus – Rs.7788
Samsung Corby Plus is a cool phone. This mobile was launched in Dec 2009. However it has gained a fabulous response from the users. This is a touchscreen phone with QWERTY keypad. The hybrid Touch & QWERTY form factor provides most favorable adaptability and ease of use.Samsung Corby Plus B3410 is a GPRS and WAP enabled mobile phone with a 2.6 inch touch-screen display. It has a 2MP camera with 4x Digital Zoom. It has in-built memory of 30MB and with the help of a micro SD card it may be extended up to8 GB. Samsung Corby Plus B3410 offers support for SNS, IM and Bluetooth.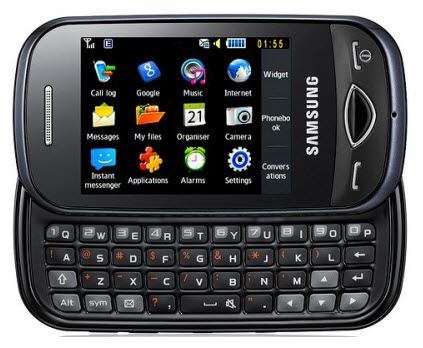 Videocon V1750 – Rs.7212
This mobile was launched by Videocon in Feb2010. This is a Dual SIM touchscreen mobile phone. It has a 3.2" WQVGA Full TFT Touch Screen, 3.2 MP Camera with Auto Focus, LED Flash and Image Editor, Bluetooth Streaming (A2DP). The Videocon V1750 is GPRS and EDGE enabled which supports social networking sites.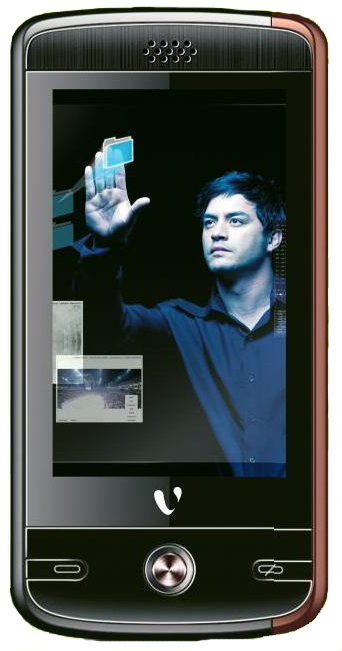 (Visited 582 times, 1 visits today)