TCS asking to resign 500 of its employees is over hyped as usual in our news deprieved media. The Media wants anything controversial and they want to predict more. But the fact is this is a usual ritual in TCS during every appraisal.It happened last year also.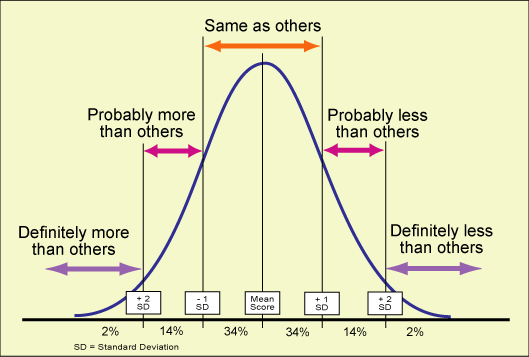 TCS has a bell shaped apparaisal system, The bell works where 70-75% falls in the average category ie (rating 3 or now band C).
Rating 5 (Band A) – Best
4 – Band B – Good
3 – Band C – Average
2 – Band D – Poor (if u get this rating ur promotion will b delayed, If obtained twice will b considrerd as rating 1)
1 – Band E – Please leave the company
Top people who have performed extremly well(or is close to his/her immediate supervisor, or impressed supervisor by any means 🙂 ) will get Rating 5 (This is usually less than 5% ). Then there is rating 4 and 2. Four is a good performance rating, whereas 2 is the rating which says you are almost near bottom of the group. Then finally there is rating of 1, which says Bye bye u dont deserve to work here anymore.
Typically the bottom rankers might be the one unallocated without a project for sometime or ones who really cant do anything. Even a spat with your supervisor/superiors can earn you rating of 2 or one.
Since employee count has increased over the last few years number of people in the lowest part of bell curve also increased.
But the IBM phenomenon is new, IBM followed TCS and Infy and started herd hunting last few years and as a result has been forced to evict freshers. Whereas TCS eviction is mostly in top/middle level..IBM has done it in the fresher level.
More in the next post.
(Visited 263 times, 1 visits today)