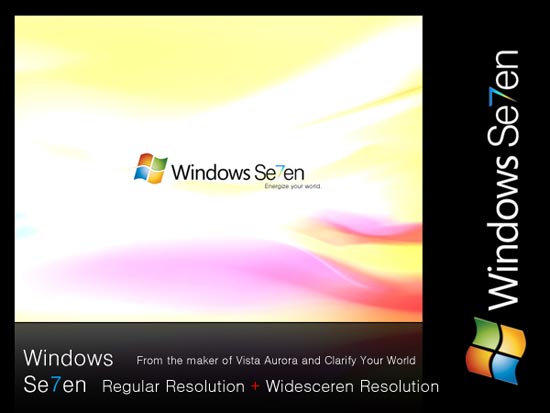 Microsoft has started sharing the new version of Windows which will succeed Windows Vista with Microsoft's hardware and Software parteners.
The new Microsoft operating system was previously code named Blackcomb Vienna and is likely to be introduced in the second half of 2009. The version will be a "Milestone 1" (M1) edition for validation purposes only; two more Milestone builds are expected before the public Beta release. Microsoft's roadmap for release had slated 2010 for the debut; that has now been moved up a few months to second-half 2009.
The new Windows is likely to offer advanced touch screen capabilities, taking advantage of multiple graphics card setups now offered by hardware vendors. A new integrated Media Center is also included supporting full home media and entertainment platforms. Another key feature is a reduced kernel size that takes up only 40MB of memory; the leaner operating core is called MinWin.
(Visited 56 times, 1 visits today)